Ready for shipment. Two of the world's largest - each 2 x100,000 Nm³/h; 600°C (Haldor Topsøe, Denmark with a weight of 36,000 kg / 72,000 lbs and with 33 km / 20 miles of stainless steel tubes - for heat recovery from outgoing polluted exhaust gas, to heat incoming fresh air.
Totally eight of these types are installed on exhaust gas cleaning plants in Denmark, Italy, Korea and Indonesia since 1995.
'120,000 Nm³/h Air heated by Flue Gas 650°C
(SamNam, Korea - Bakrei Kasei, Indonesia)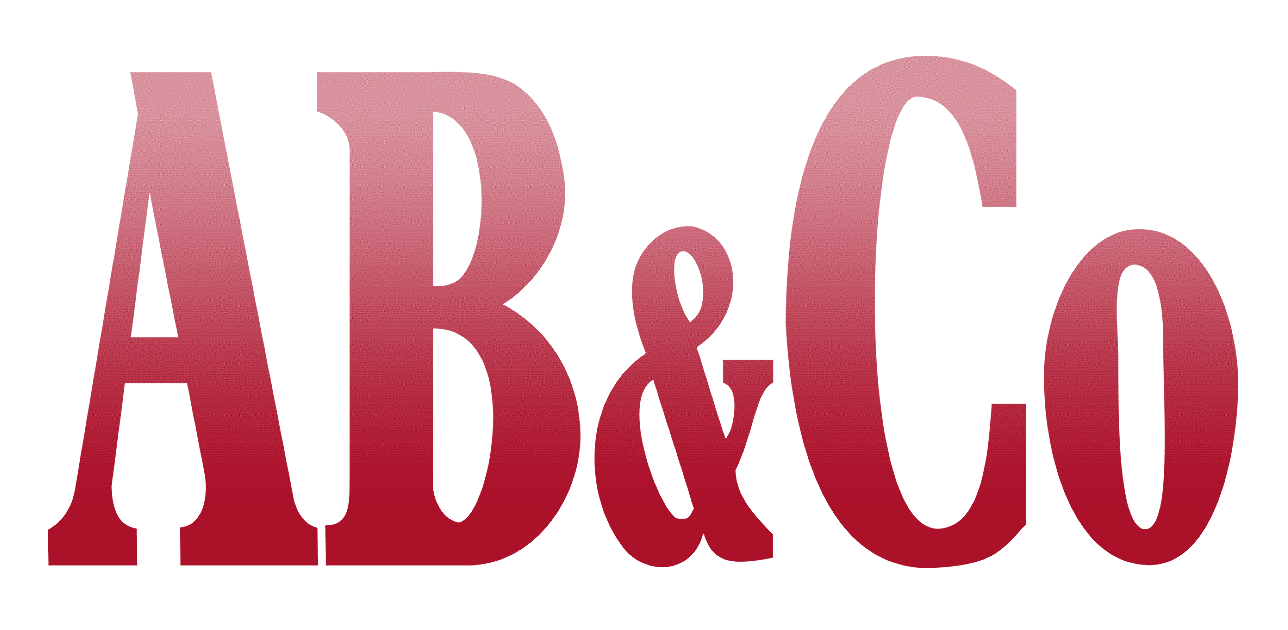 Design
Gas-to-gas heat exchangers are typically used for heat recovery of hot outgoing exhaust air / off gas - and ingoing cold fresh air or process gas. Applications are catalytic processes, industrial drying, incineration plants (flue gas cooling).

120,000 Nm³/h; 550°C (Lonza/Alu-Suisse, Italy)



The units (photo left) were designed to withstand a tropical hurricane (typhoon) placed in 18 meters height and at operating temperature of 500°C. Six month after the installation, a very strong typhoon destroyed a.o. large buildings and industrial plants in the area. When the hurricane was over, a large 63,000 ton ship was found - blown right up on shore. But there was no damages whatsoever on the two installed AB&CO Heat Exchangers. Today these two heat exchangers are up-graded 20% and still work perfectly, participating in cleaning discharge gas from one of the largest chemical plants in East Asia.

Heat Exchanger for 1400 kW Heat Recovery
Including Cleaning /Washing Arrangement (Netherlands)


Economical Process Air Heat Exchanger
Heat Recovery Exhaust Ai - Fresh Air
43.000 / 58.000 kg/h
(Netherlands)